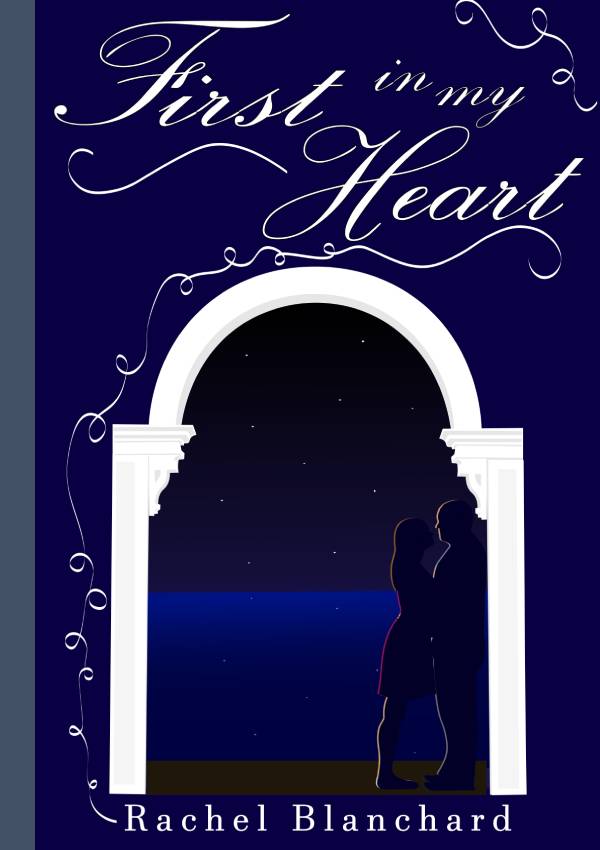 Ava Keller travels from her small hometown in Eastern Iowa to sunny Florida in the hopes of starting a teaching career. She finds the members of the local community to be more than welcoming—all except Pete Harrison.  
Pete had been getting along just fine until Ava came along, creating another opportunity for his family to marry him off. He's seen enough change in his life to know that nothing good can ever last. But Ava keeps showing up again and again, and in time he finds himself wanting to help her succeed.  
Can Pete open up to the possibility of love? Or will the uncertainty of Ava's future send her back to her family again? Both must rely on God to show them the way, and to remind them what is truly important. 
Christian Romance Author
Rachel Blanchard
Rachel Blanchard is a teacher, wife, and mother of three young children. She received her Bachelor of Arts in English at Truman State University in Kirksville, Missouri before moving to Central Florida. She is an aspiring novelist and devotion writer, passionate about sharing lessons learned, and the message that we can trust in God's goodness!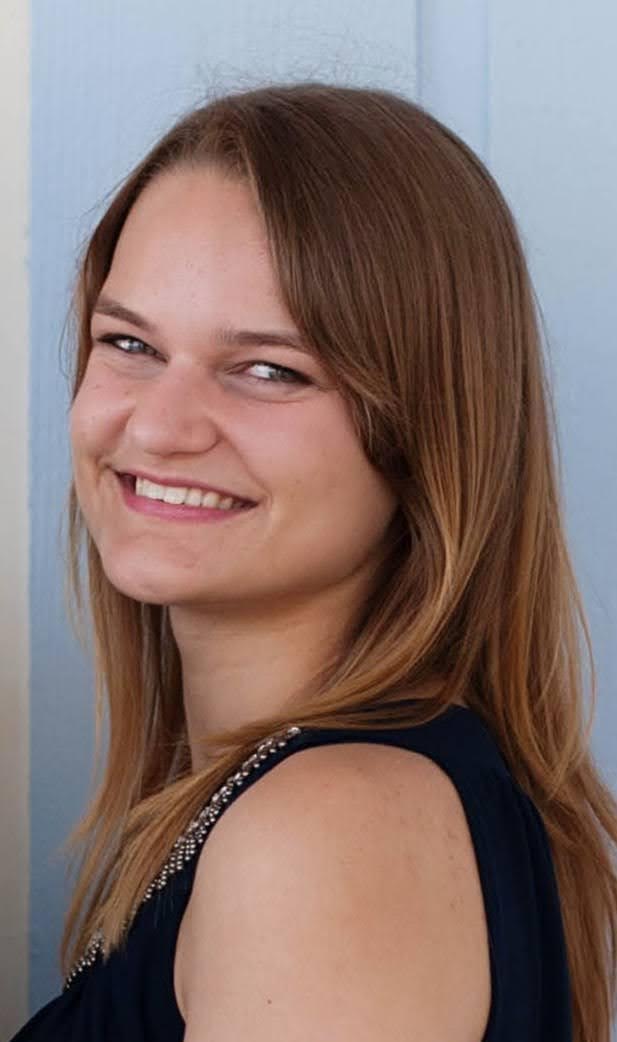 Rachel Blanchard has masterful description and characters that will not only steal your heart but make you root for them and their happy ending every step of the way.
– Savanna R., Author of Thief
Keep Up With the Latest News!
A thousand miles away from all she's ever known, can Ava's heart finally find a home? Follow the release of Rachel Blanchard's newest Contemporary Christian Romance novel, First in My Heart, and gain exclusive access to new content! Plus, get a FREE downloadable PDF: "Four Scriptural Truths to Conquer Your Fear!"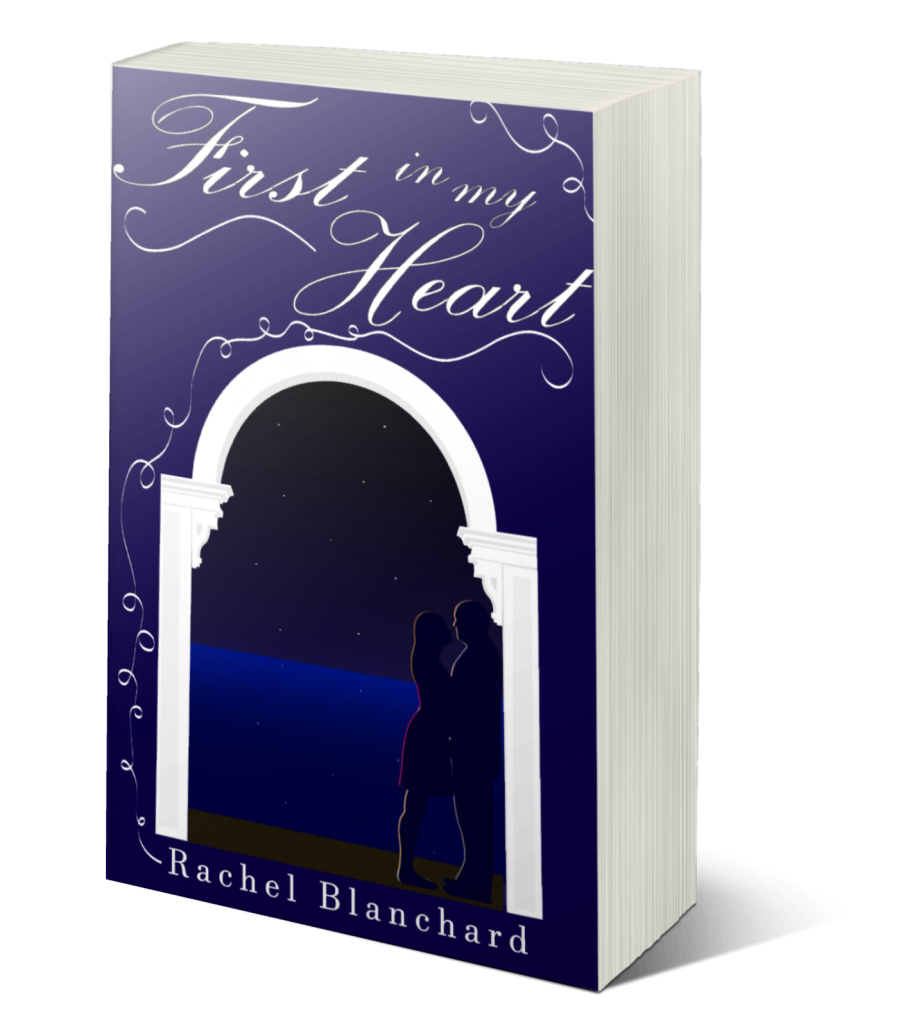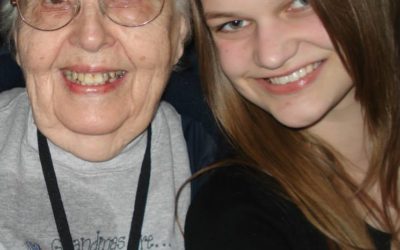 Trials will invariably come. Though we may not be able to do all the things that we wish, we are still important because of WHOSE we are.
Decisions can be tough. Though situations may vary, here are some Bible-based guiding principles that are always helpful to keep in mind.
Read on to get the scoop on a faith-based teen musical, a sitcom, a superhero spinoff, an inspiring true story, a long-running drama, and a rags-to-riches tale.